01.

About app
Vibro Metronome
Vibro Metronome - a tool designed for musicians and athletes, helps to keep a constant rhythm. This application transmits the rhythm in the form of vibrations on the Xiaomi Mi Band 1, 2, 3 and smart watch Xiaomi Amazfit Bip.
Mi Band

supports Xiaomi Mi Band 1, 2, 3 and smart watches Xiaomi Amazfit Bip
silent mode

silent mode of the program - the metronome clicks are not reproduced
Material design
- tactile surfaces;
- print design;
- meaningful animation;
- daptive design.
02.

Awesome features
new Abilities of metronome

This is the unique application that has no analogs:

Awesome features
- support Xiaomi Mi Band 1, 2, 3 and smart watches Xiaomi Amazfit Bip
- the only metronome with function of group vibration
- silent mode of the program - the metronome clicks are not reproduced
- screen flicker in accordance with the rhythm
- saving setlists
- filling the rhythm by your finger on the bracelet (Mi Band 2) or the phone screen

Beautiful and modern design
- nice colours
- good sounds
- Material desigh

03.
OUR BENEFITS
ONE TIME USED —

USE FOREVER
Vibro Metronome is usefull in different case of our life where is important to keep one rythm like music, running, swimming, dancing, meditation. And it has no analog amoung mobile application
It is very important to maintain rhythmic breathing during running to keep your heart healthy until old age. I band also will help you to control the heart rate of beating during exercise

To achieve high results, swimmers must train rhythmic breathing, as in any other kind of sports.

To practice group or solo dance performances, it is necessary to keep constant rate during the performance. Vibro Metronome with the function of group vibration will become an indispensable tool at repetitions.
Use VIbro Metronome for musical rehearsals playing solo make group and send vibration to all members of your group. Also can save selected setting to setlist. The number of such setlists is unlimited.
For meditations or yoga classes, silent mode and vibration of the bracelet are ideal
Maintain a constant rhythm with the help of the vibration of the bracelet and while cycling. We provided spesial mode for sport training - from 1 beat per minute.
04. GOOD LOOK
GOOD LOOK
Main colors of the application are chosen exactly  for not to tire the eyes, ergonomic requirements are taken into account and the interface is designed according to Material design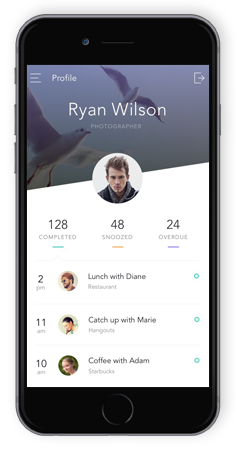 Main window

Here you can set desired beats per bar and beats per minute. After press START Vibro Metronome will show you the current beat and you can hear clicks or chose another settings like turn on vibro on your Mi Band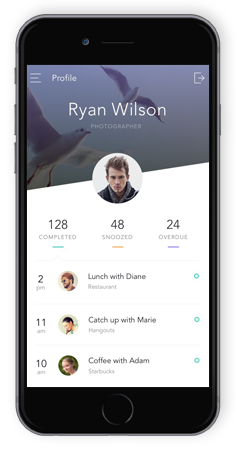 flashes of light and setlists

Depends of your demands you can use soudless and vibroless mode but flash light
If you are musician or danser you can save your setting to setlist.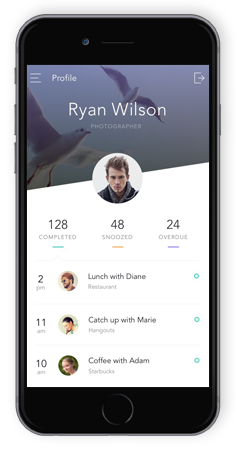 Make group and  beat the rhythm by your finger

This is the only metronome wich can make a group. This is the excelent tool for dance group, musical group and synchronized sports
You can fill the rhythm by your finger on Mi Band 2 or on your phone screen

05.
HOW IT WORKS
LOOK

HOW IT WORKS
Supports MiBand 2 and Mi Band 3
06.

FAQ
Have any
problems?
If you have some problem please read it